Stewarding Your Investment
Deeply rooted, the Greater Green Bay Community Foundation is a place where investments are made to enhance the quality of life today and for generations to come.
We invest your funds wisely, transparently, and prudently to support charitable giving now and for generations to come.
Our Board of Directors has delegated oversight of the Portfolio to the Greater Green Bay Community Foundation Investment Committee. This Investment Committee of seasoned experts, in partnership with Hirtle Callaghan, our chief investment officer, provide a portfolio strategy that accounts for the long-term nature of the Community Foundation.
Here's how our investments are
managed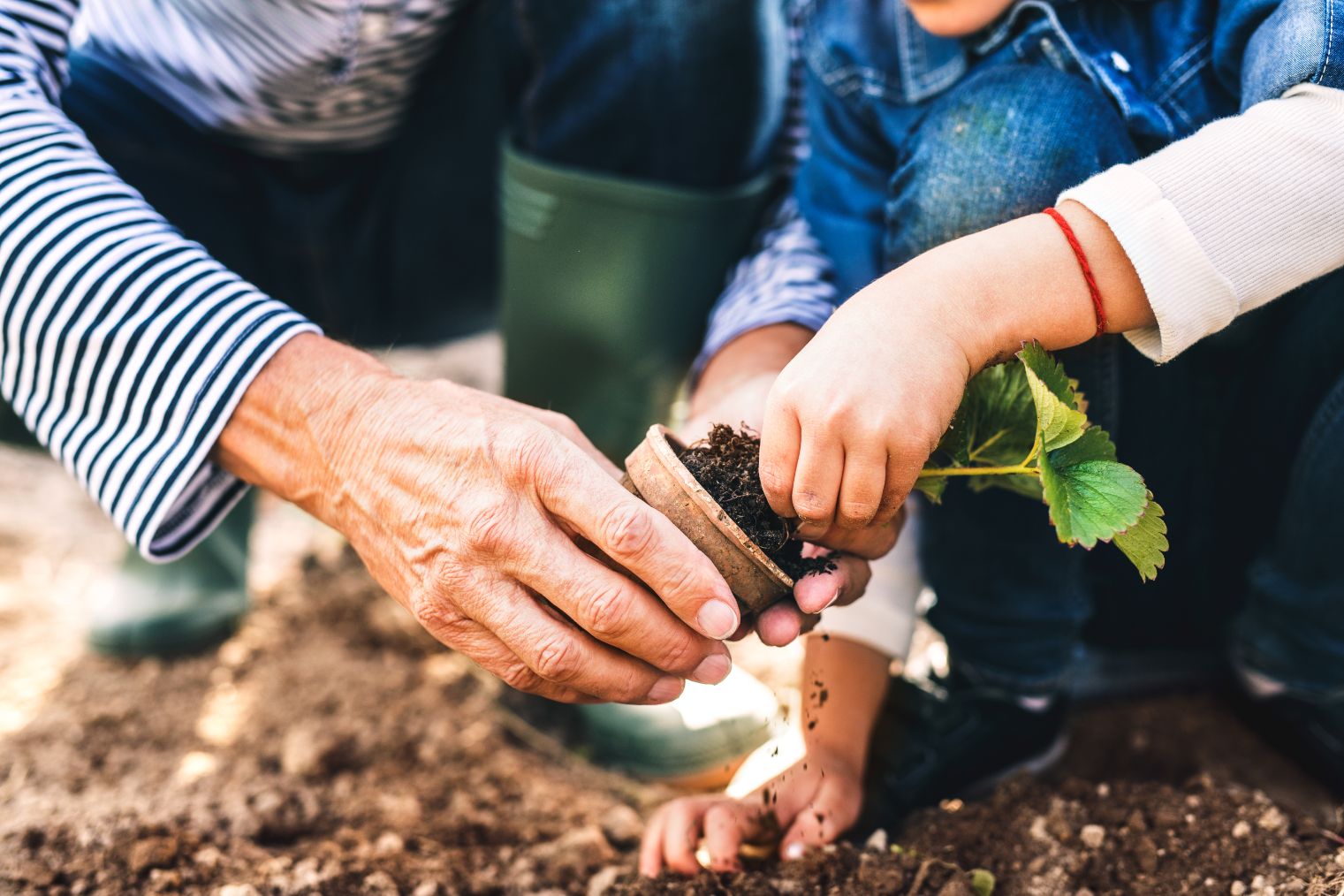 JON KUBICK CPA
Chief Financial Officer
Questions
More Information about Advised Funds
Integrated investment
partnership

Hirtle Callaghan, our Chief Investment Officer

Through a Chief Investment Officer (CIO) model, Hirtle Callaghan functions as an extension of our team, partnering with our staff, board members, and volunteer Investment Committee members, who are local experts in investment and finance. This natural integration with our current team will continue to ensure our investment performance supports our community for years to come.

 How we do the most good

Hirtle Callaghan leverages its sophisticated investment capability, purchasing power, access to skilled managers, responsiveness, and transparency to ensure portfolio decisions are made to achieve our investment goals.
Investment Committee  
members

Patrick Murphy, Chair

Jill Enos


Pat Hogan


Rob Kim


Tim Kneeland


Larry Lindsley


Mark Radtke


Mike Simmer


Kurt Voss


Dennis Buehler, President & CEO


Jon Kubick, CFO

Patrick Murphy, Chair

Jill Enos


Pat Hogan


Rob Kim


Tim Kneeland


Larry Lindsley


Mark Radtke


Mike Simmer


Kurt Voss


Dennis Buehler, President & CEO


Jon Kubick, CFO