Stand Together Foundation
Details About This
program
This program is a catalyst for innovative strategies that move people from the brink of poverty to a place of economic stability and self-sufficiency.
FUNDING PRIORITIES
Priority is given to innovative or collaborative programming that leads to housing and economic stability.
This may include programs that achieve housing and economic stability through:
Education and workforce development
Human services programs addressing root causes of poverty
ELIGIBILITY REQUIREMENTS
All applicants must meet the following:
Be a nonprofit organization with a 501(c)(3) designation by the Internal Revenue Service or a governmental body, such as a school or municipality
Directly serve the people of the greater Green Bay area, with primary emphasis on those residing in Brown, Kewaunee and Oconto counties
Conduct business without discrimination on the basis of race, religion, color, sex, gender identity, sexual orientation, age, marital status, disability, veteran status or national origin
TYPES OF GRANTS
Planning grants for collaborative or innovative work
One-year or multi-year implementation grants
Program or project support
Capital investments directly related to a program
GRANTMAKING CRITERIA
Projects will be evaluated on the following criteria. Strong programs will:
Align with the Greater Green Bay Blueprint to Prevent and End Homelessness or other community housing initiatives.
Use collaborative strategies or coordinated services to leverage impact.
Have a transformational and lasting impact on the lives of low-income adults, youth, and families.
Articulate a plan toward sustainability.
Propose a clear and appropriate budget.
Have a clear evaluation methodology with defined, meaningful, and measurable outcomes.
Seek to make a long-term impact on the community and those served relative to cost
Have a positive standing with the Greater Green Bay Community Foundation, or similar granting partners, regarding previously received grants. This includes the timely completion of grant reports.
WHAT WE DO NOT FUND
The Stand Together Foundation does not fund the following:
Annual appeals or other fundraising activities or events
Religious activities or programs that serve, or appear to serve, specific religious organizations, groups, denominations, or beliefs
Individuals
Endowments
Debt retirement, deficit financing, reduction of an operating deficit or replenishment of resources used to pay for such purposes
Lobbying or legislative activities
Programming or expenses occurring before the grant is awarded
Efforts substantially serving people outside of Brown, Kewaunee, and Oconto counties
GRANT AWARDS
Up to $225,000 over three years.
APPLY FOR A GRANT
APPLICATION TIMELINE
August 1 – October 1
Decisions will be announced within 8-10 weeks of the application deadline.
All applicants are strongly encouraged to contact Kari Olsen, Director of Grants and Scholarship Programming, prior to completing an application.
FINAL REPORT
Grant recipients will be required to complete a brief follow-up report at the end of the project or grant period.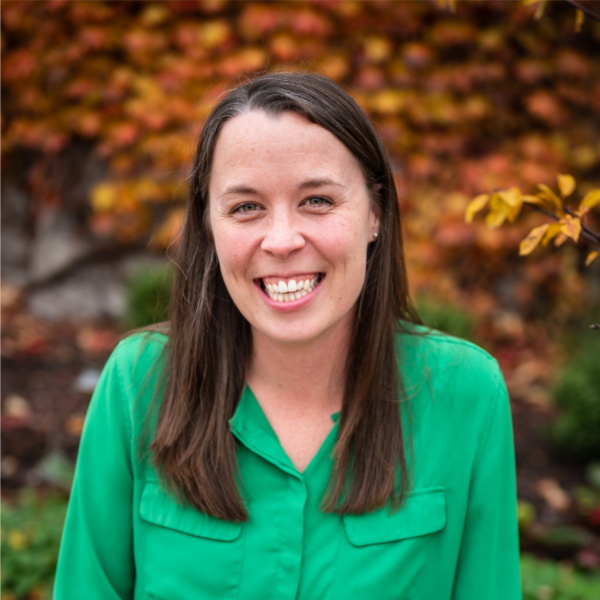 KARI OLSEN
Director of Grants & Scholarship Programming
---