Our volunteer board of directors is made up of engaged leaders of the greater Green Bay community.  They come from varied backgrounds, and each lends unique talents to help advance the mission of the Greater Green Bay Community Foundation.   
Our board provides organizational leadership and oversight and guides our community grant making. Each member is committed to making a difference in our community.  
Sarah Stumpf
Chair; Community Volunteer
Kristy Maney
Vice-Chair; SVP, Private Banking Director, Nicolet National Bank
Kurt Voss
Past Chair; CEO, AmeriLux International
Patrick Murphy
Treasurer; Retired, Wisconsin Bank & Trust
Steve Krueger
Secretary; Attorney/Shareholder, Law Firm of Conway, Olejniczak & Jerry, S.C.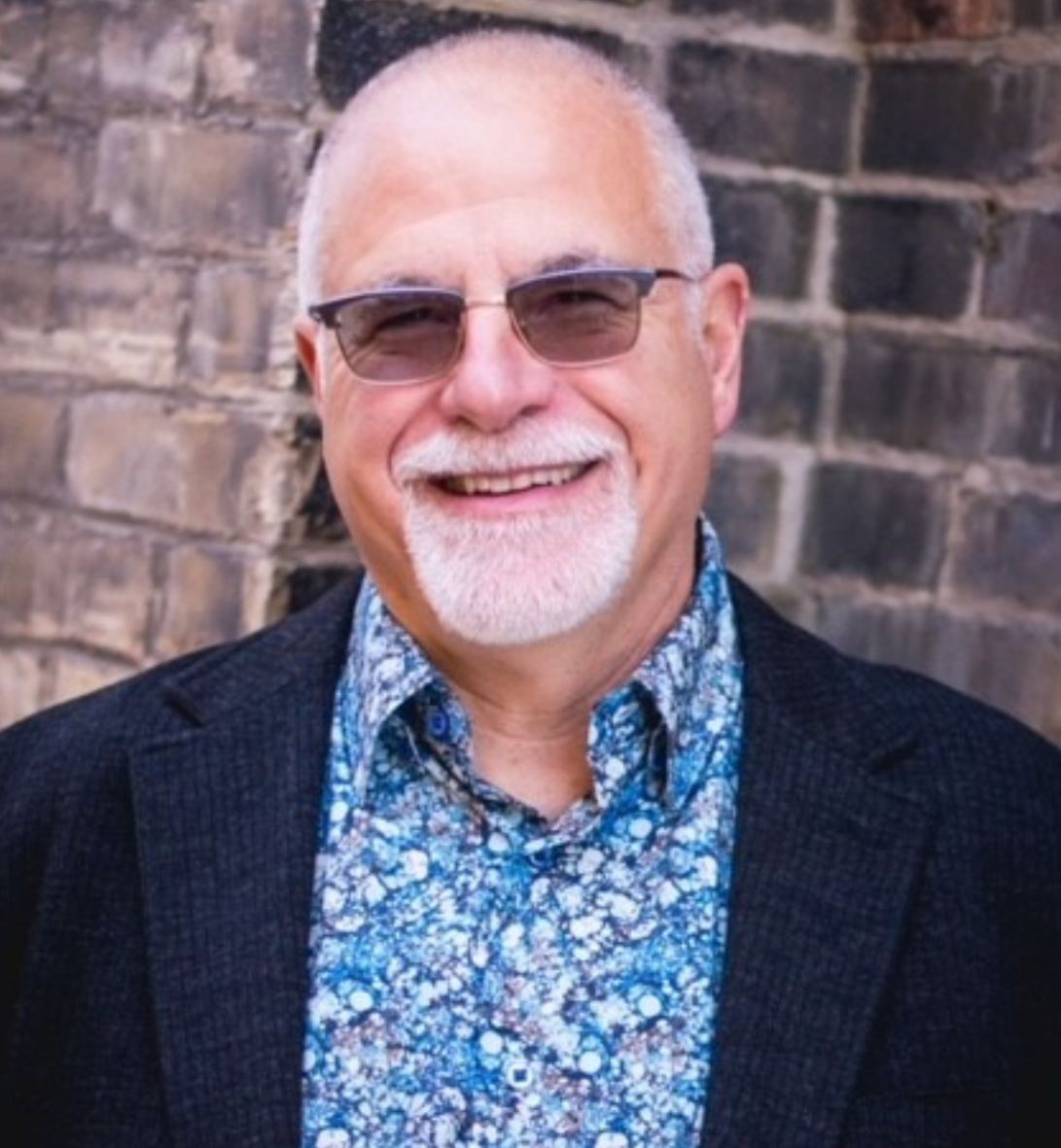 Pete Angilello
Retired, Green Bay Area Public School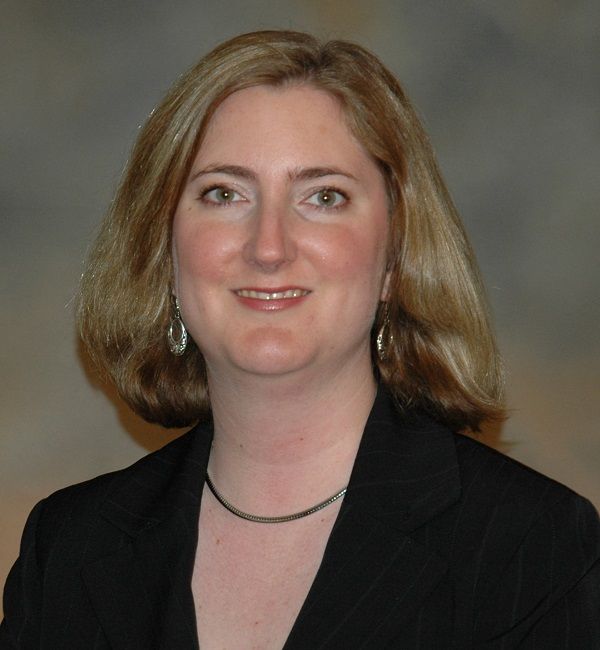 Sharla Baenen
Chief Operating Officer, Bellin Health; President, Bellin Psychiatric Center, Inc.
Paul Baniel
V.P. Finance & Administration, Green Bay Packers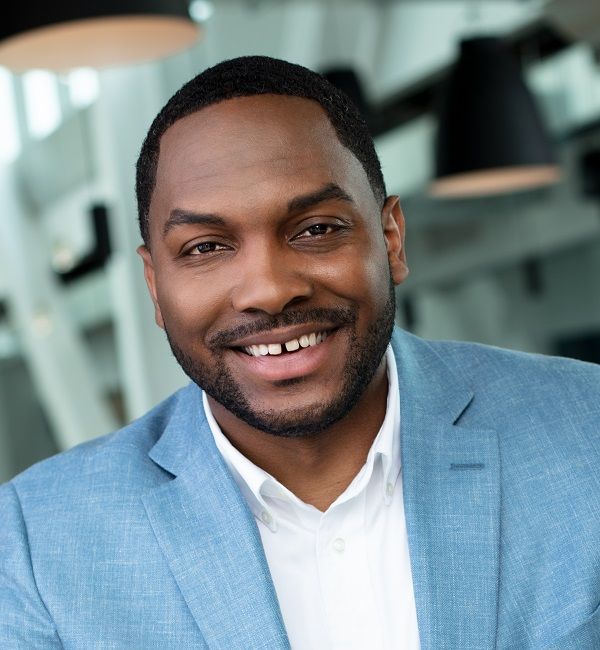 Cordero Barkley
Partner, TitletownTech
Dennis DeLoye
EVP/ Regional President, Associated Bank
Steve Harty
Community Volunteer; Retired, Greater Green Bay YMCA
Kate Hogan
Director of Marketing, Dental City
Rob Kim
CFO, Green Bay Packaging Inc.
Billy Korinko
Director, Cassandra Voss Center, St. Norbert
Ying LaCourt
Chair, NEW CMG LLC
Maria Lara
Adjunct Faculty, NWTC & CTED
Ryan Laughlin
Partner, Hawkins Ash CPAs
John Miller
Dean of Curriculum & Senior Diversity Officer, St. Norbert College
Barbara Nick
Retired, Dairyland Power Cooperative
Sue Porath
Owner & Independent Financial Advisor, Northright Financial LLC
Brighid Riordan
CEO, Nsight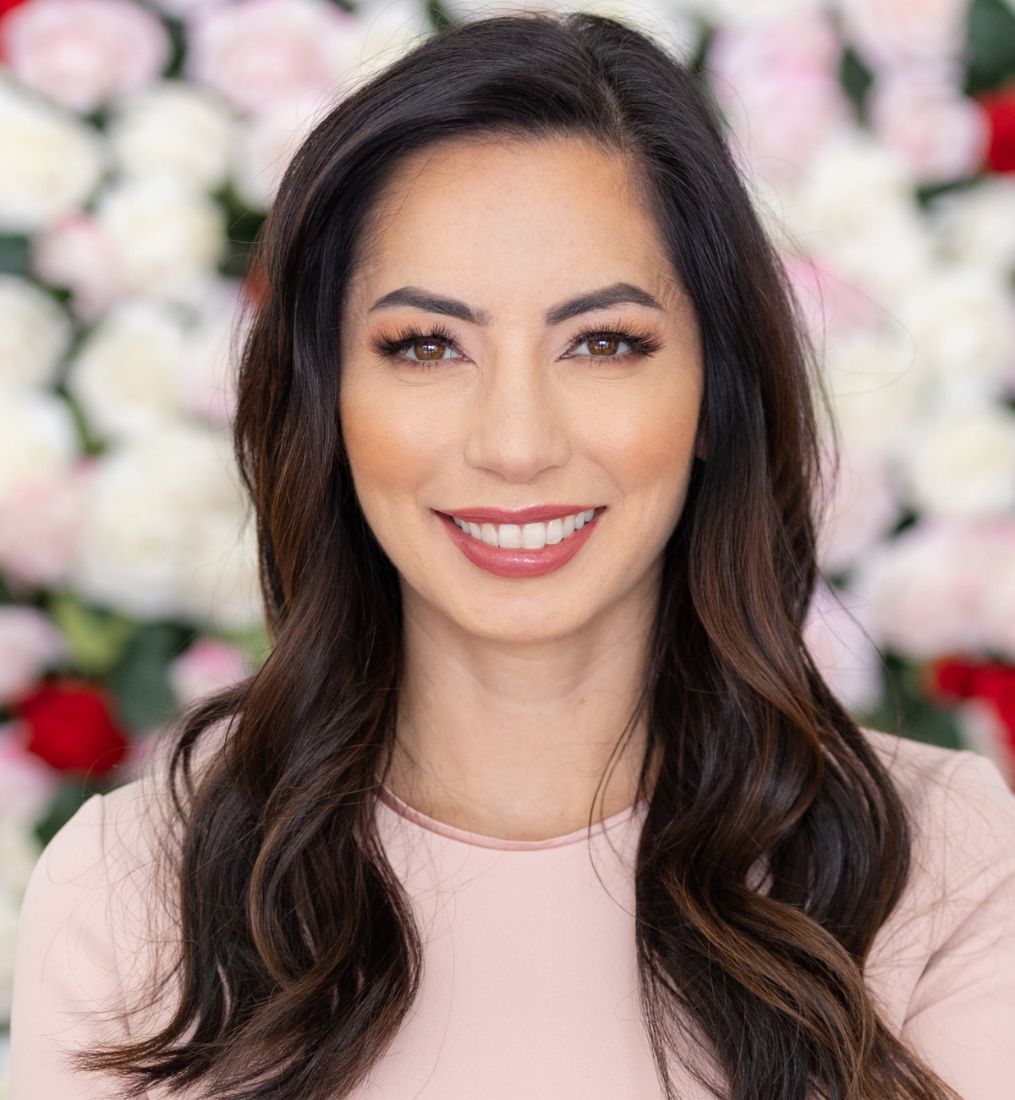 Tina Sauerhammer
Pediatric Plastic and Reconstructive Surgeon
Jayme Sellen
Executive Director, Oconto County Economic Development Corp.
Sachin Shivaram
CEO, Wisconsin Aluminum Foundry
Jerry Smyth
Retired attorney
Elyse Stackhouse
General Counsel, Chief Compliance Officer & Secretary, U.S. Venture, Inc.
Our Foundation Members provide critical counsel and are responsible for electing the Board of Directors and approving any governance changes to the corporation.

Cort Condon

Diane Conway

Bob Gallagher

Wes Garner

Barbara Lawton

Bert Liebmann III

Thomas Lutsey

Mark McMullen

Mike Meeuwsen

Jack Meng

Jeff Ottum

David Pamperin

Mark Radtke

Richard Resch

John Shier

Tim Weyenberg

Chris Woleske

Cort Condon

Diane Conway

Bob Gallagher

Wes Garner

Barbara Lawton

Bert Liebmann III

Thomas Lutsey

Mark McMullen

Mike Meeuwsen

Jack Meng

Jeff Ottum

David Pamperin

Richard Resch

 John Shier

Tim Weyenberg

Ron Weyers

Chris Woleske