Nonprofit Impact Initiative
Investing in the long-term health of 
nonprofits
By providing nonprofit leaders with tools, resources, and space to think beyond everyday operations, this initiative helps organizations navigate tough challenges and improve organizational effectiveness, so they are strategically positioned to best serve our community.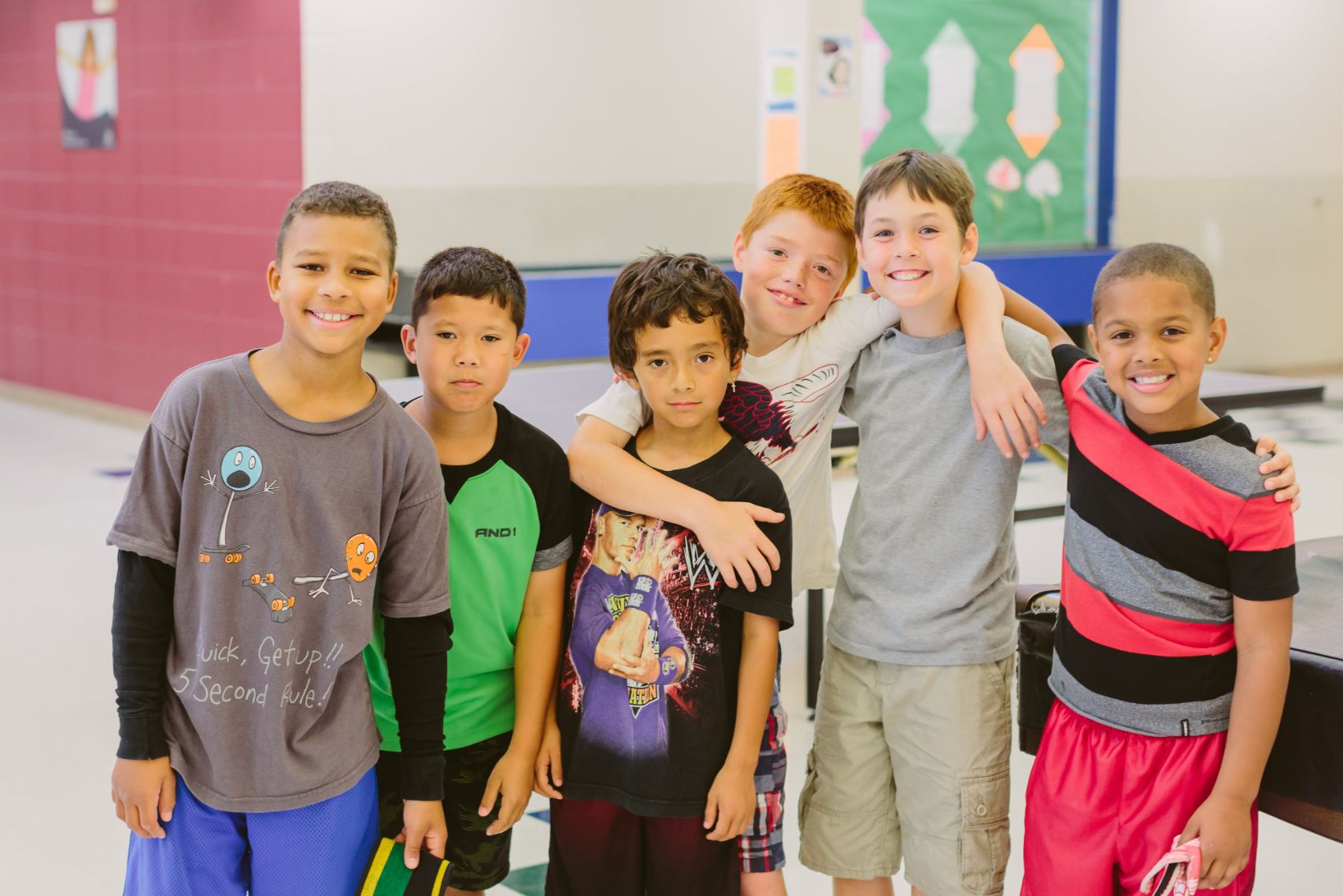 The Nonprofit Impact Initiative program includes:
Grants for capacity-building initiatives identified and submitted by nonprofit organizations serving in Brown, Door, Kewaunee, and Oconto counties.  
Learn more and apply here →
Nonprofit impact summits, designed by the participating nonprofit leaders, to share experiences, best practices, and solutions and drive meaningful change inside their organizations.
The Greater Green Bay Community Hub, an online platform led by the Community Foundation, to share data, trends, resources, and best practices.
Actionable tools for nonprofits which may include organizational assessments and informational surveys.
---
Visit the Greater Green Bay Community Hub, a community data resource, to help prioritize and support your work.
---
Meet the Nonprofit Impact Initiative Partners
Greater Green Bay Community Foundation
We work in partnership with the Door County Community Foundation and Brown County United Way.
The Nonprofit Impact Initiative is not intended to be a membership program. From time to time, small fees may be required to cover specific costs. Every effort is taken to provide open access to programs without drawing funds from critical grantmaking programs.