Your generosity has the very real ability to
transform
lives
The Community Foundation connects people and purpose to simplify your giving and maximize your impact. Whether you want to start today or create a plan for the future, we will customize solutions to meet your giving goals.
Give Now
Establish a fund today
Establish a fund to simplify your giving
Creating a fund that reflects your values is our priority.
Give Later
Leave a legacy as part of your estate
Leave a Legacy as part of your estate
Choosing to create a legacy fund continues your commitment to our community for generations to come.
Legacy Options →
ANNIE DART
Vice President of Donor Relations & Communications
Questions
Helping you
make an 
impact
Everything we do at the Community Foundation is designed to help you feel confident and comfortable in your giving. Here's how:
Connecting you with the needs of our community
Our community impact team works alongside local nonprofits, and we invest in research to gain a deep understanding of the needs in our community. With this knowledge, we can help you make smart investments so every dollar you donate makes the greatest impact.
Amplifying your impact
Greater impact is achieved through co-investment. Our Local Granting Opportunities (LGOs) magnify the power of collective giving to strengthen our community's collective progress. When you choose to invest in these opportunities, your donations are combined with other donor advisor contributions and with our discretionary funds to support these causes.
Growing your fund
Aside from the non-taxable earnings you will accrue over time, you can add to your fund with cash, credit card, or stock transfers at any time.  Just give us a call or log in to your dashboard.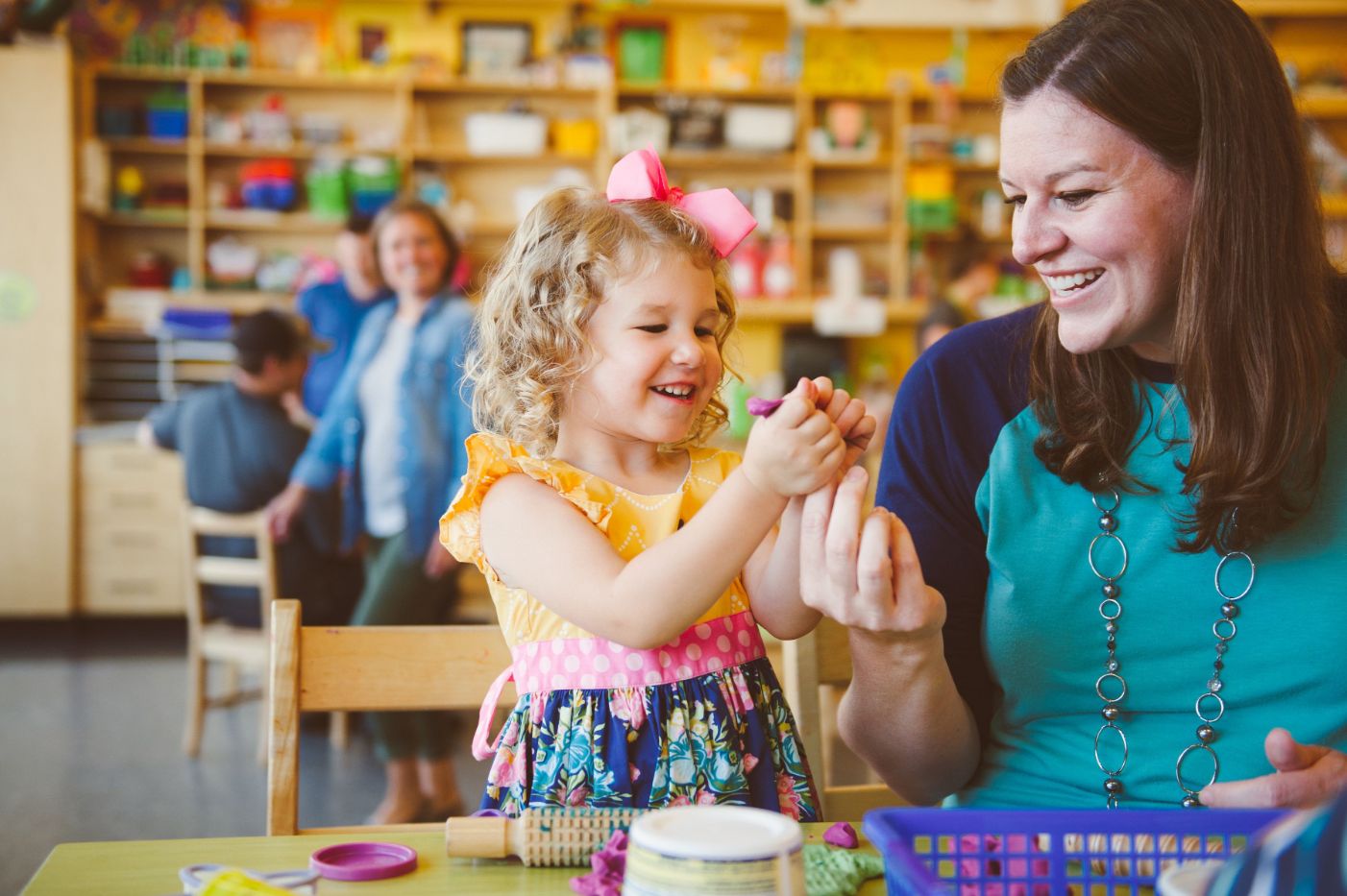 Looking to make a grant from your fund? Here are three easy ways to connect with us.