We are growing the greater
good
By connecting people, ideas, and resources with the needs of our community we work to transform lives.
Our growing team of passionate individuals shares a belief that together, we can create hope and inspire change. We are committed to leaving this community better and stronger than we found it.
Join us.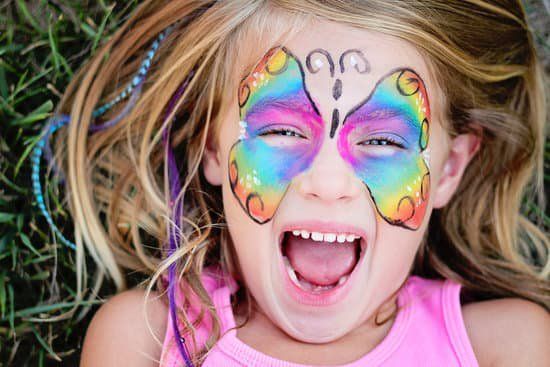 Employment Opportunities: 
Director of Equity and Community Initiatives
We seek a strong leader to advance our commitment to equity and inclusion across the Foundation's work. This role is responsible for impact programs and community initiatives to engage the community, support the development of nonprofits, and promote a greater understanding of the issues facing our community.
The Greater Green Bay Community Foundation is committed to fostering an inclusive environment of diverse thought, perspectives, and individuals. If you don't meet every requirement, please consider applying. You may be the right candidate for this role or others within the Foundation.
Learn more about how you can grow the greater good as a member of our team. View the full job description here.
Please submit your application to Amber Paluch.